Youth
Welcome to the Navy Child and Youth Programs (CYP)! Choosing child care and youth programming for your family is an important decision, which may be further complicated by military lifestyles. We know that military life comes with unique experiences and rewards of its own. While your children may face more than the usual challenges growing up, they also have the benefit of receiving high-quality early care and education from qualified professionals who can assist them in learning and in coping with these challenges. Navy CYP provides quality programs and services to nurture and support children as they navigate life in a military family, including care for your children during nontraditional work hours. The Navy is also dedicated to supporting the inclusion of children of all races, ethnicities, and abilities in CY programs. Navy policies, practices, and procedures reflect a commitment to inclusion and support of all children with and without disabilities or other special needs.
NNSY - New Gosport Child Development Center
NNSY • 235 Green Point Ln. • Ph: 757-967-2676
NNSY - New Gosport Youth Center
NNSY • Bldg. 1498 • Ph: 757-396-2506
NNSY - Scott Center Child Development Center
NNSY • Bldg. 1510 • Ph: 757-396-3665
Wednesday, November 25, 2020
events table

| | |
| --- | --- |
| | This event repeats every week on Wednesday, Thursday, Friday |
No events are scheduled at this time.
Navy Child & Youth Program Resources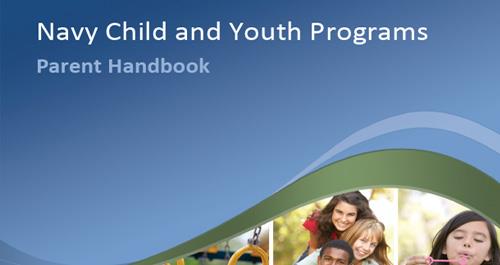 Child & Youth Programs Parent Handbook
A Navy CYP resource on program administration, services, policies and procedures, child development, parent involvement, behavioral guidance, child safety, health and more.
Download

Military & DoD Civilian Family Child Care
This Department of Defense (DoD) program makes it easier to find the child and youth care your family needs. Now military and DoD civilian families can search for child and youth care options through a single website. Find comprehensive information on child care programs worldwide, conduct a customized search for the care you need, and submit a request for care at any time and from any location.
view